WE MEASURE PATIENTS NOT CLICKS
Measureable results,
quality leads
We believe what really matters is results. Real patients that fill your schedule and keep your business going. Real human clicks that make the phone ring and your office hum.
Get medical advertising that converts.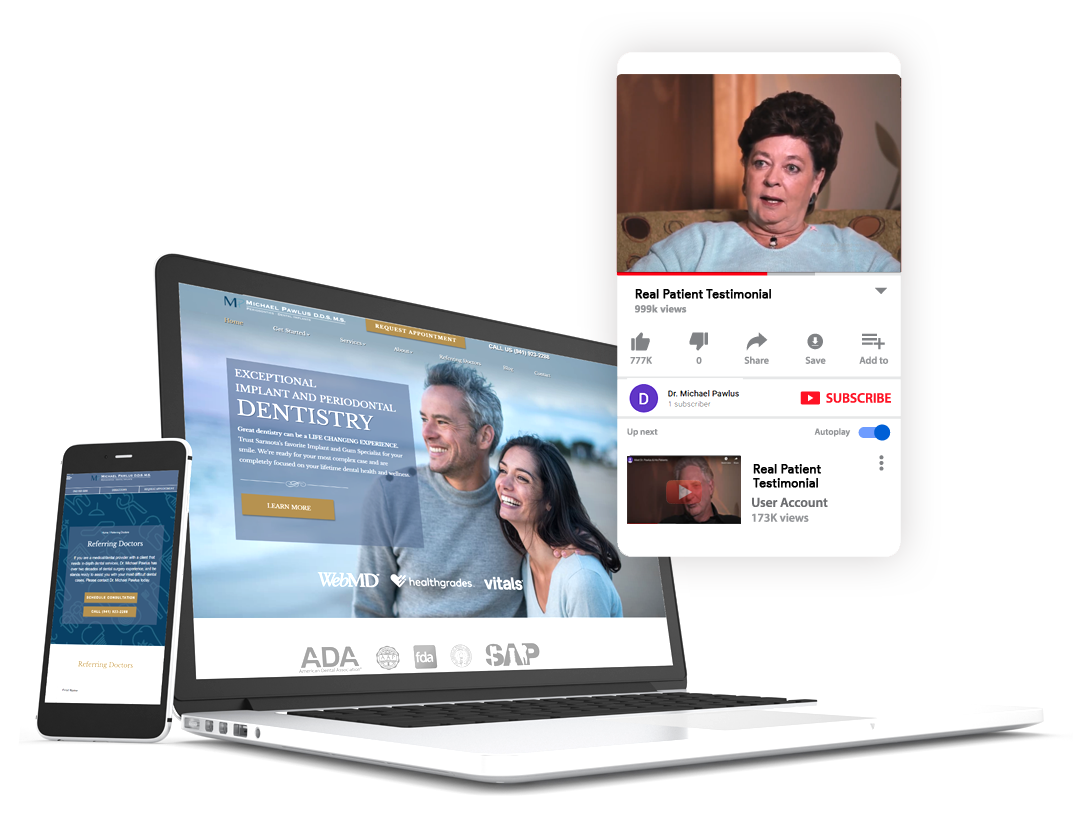 WEB AND CONTENT
Marketing that
inspires patient trust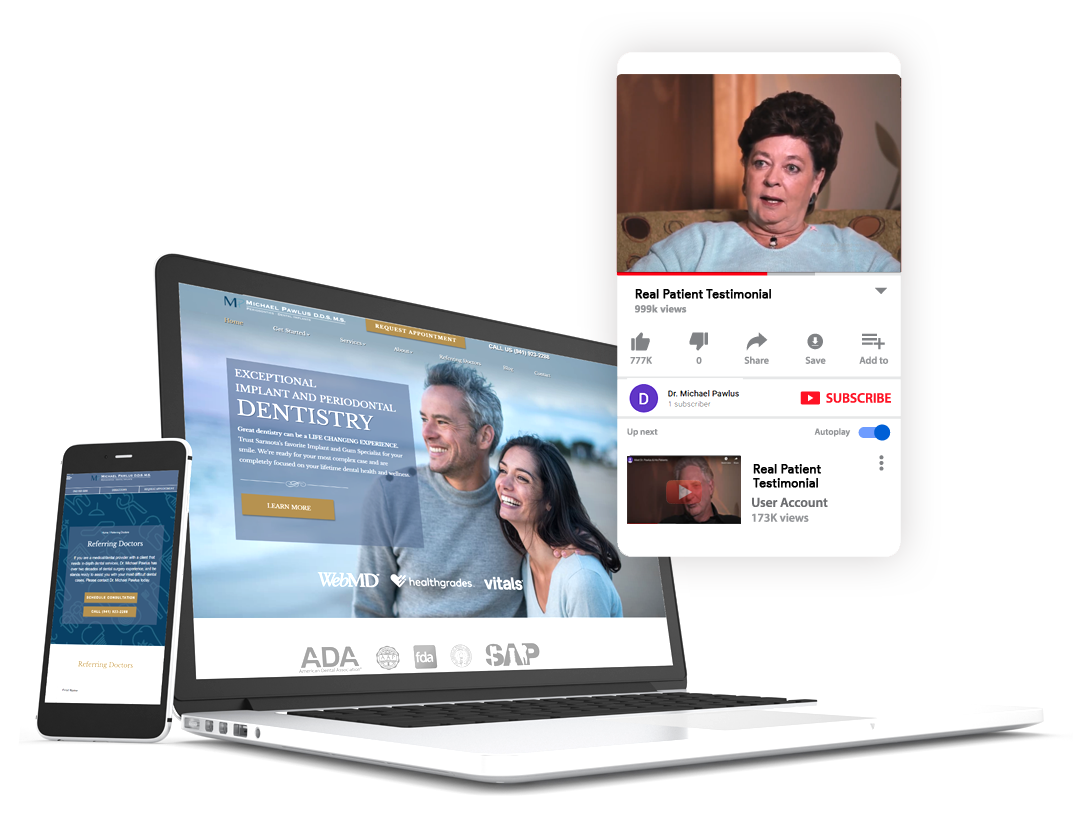 Your practice site must convey your expertise and authority. Aesthetic practices have aesthetically pleasing marketing. Patients and Google want the very best resource in your market.
That's where our team comes in. Expert medical writers and designers with a keen focus on conversion. Get marketing that works.
 SEARCH ENGINE OPTIMIZATION
Get that warm and fuzzy #1 GOOGLE result feeling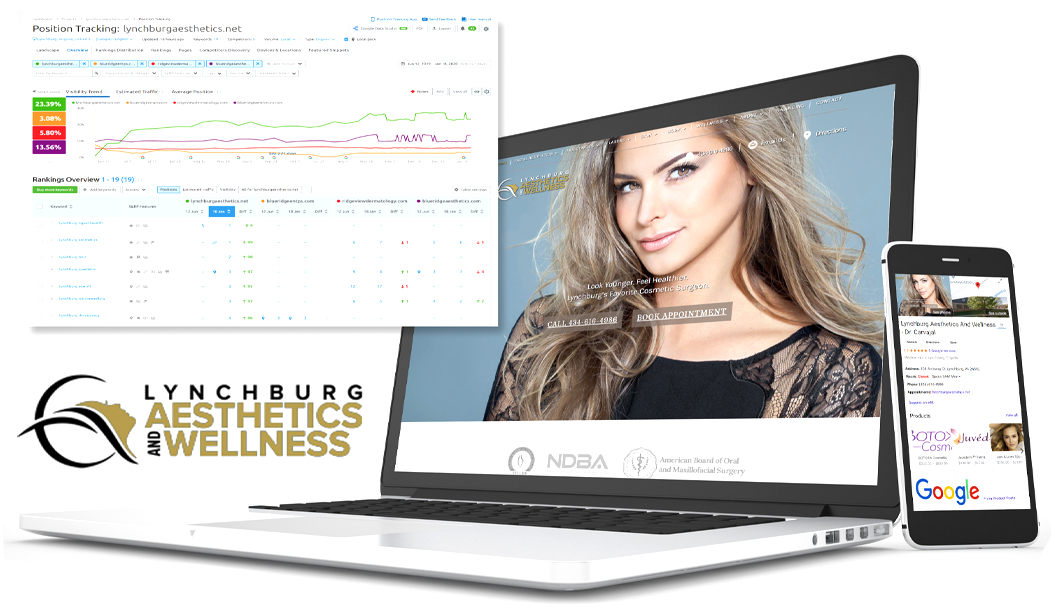 Lightning quick websites that get you found. We create world class websites and optimize them year round to keep you on top of the major search engines.
We are recognized experts in local SEO, medical directories, linkbuilding and site opimization. Get SEO results.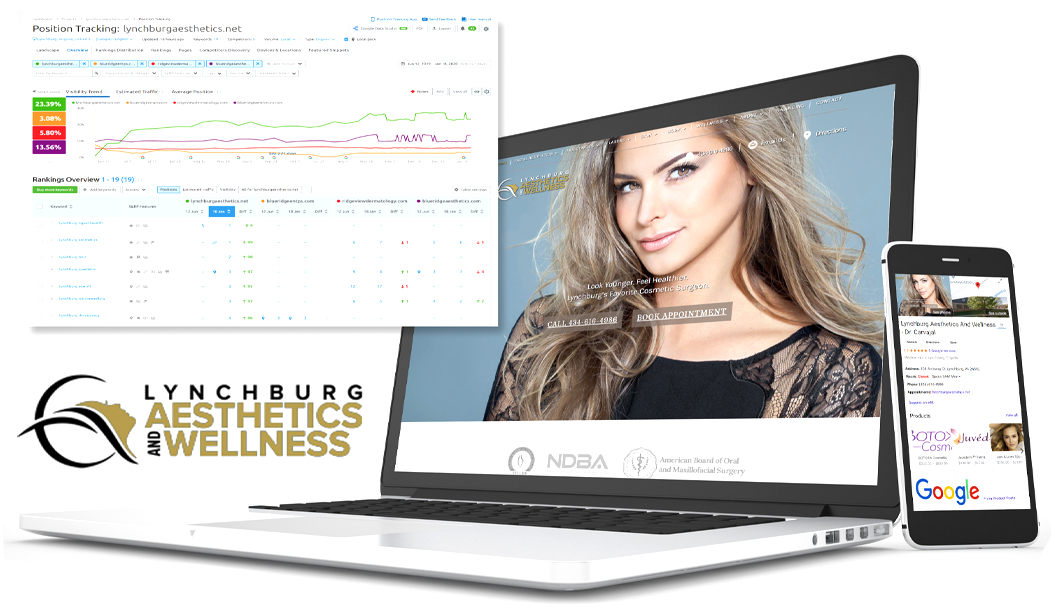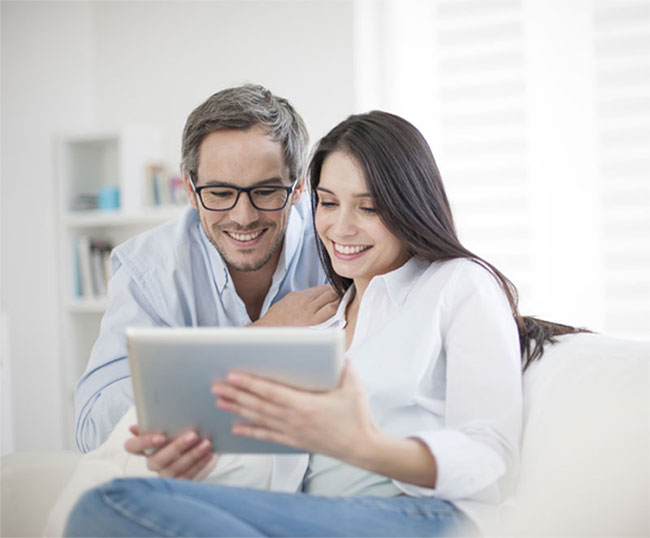 VIDEO PRODUCTION AND SEARCH
Video results that
speak for themselves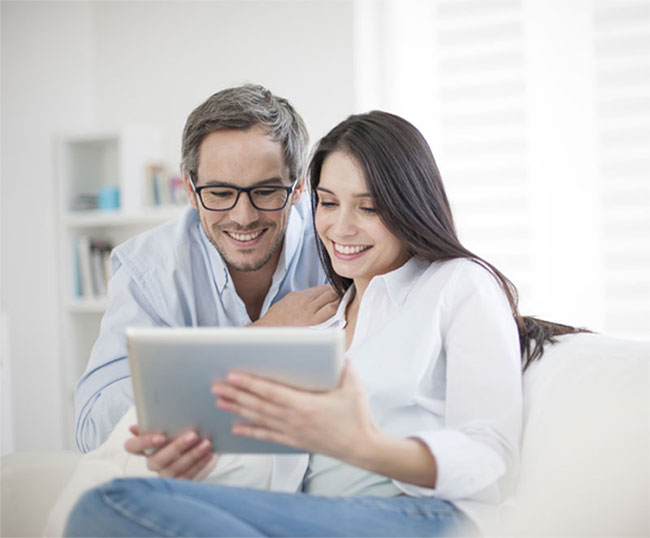 The most powerful sales tools are testimonials from your happy patients. Our video productions focus on telling your stories and creating real word of mouth referrals right through your marketing materials. Get videos that convert prospects into patients.
Real Patient Stories
MedicalAdvertising.Agency
Real Patients
Highlight Reel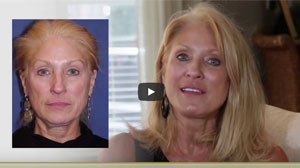 Dr. Jerry O'Daniel
LouisvillePlasticSurgery.com
Real Patients
Highlight Reel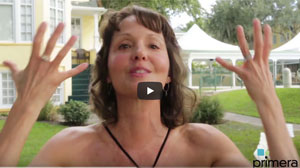 Dr. Edward Gross
WeDoFaces.com
Real Patients
Highlight Reel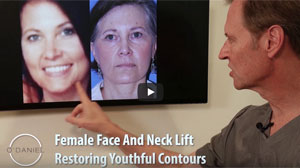 Patient Education
MedicalAdvertising.Agency
Video Patient Education
Highlight Reel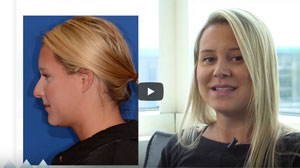 Dr. Pradeep Sinha
FacialAesthticSurgery.com
Rhinoplasty
Before & After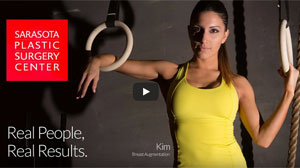 Dr. David Mobley
SarasotaPlasticSurgery.com
Real Patients
Highlight Reel

PAY PER CLICK ADVERTISING
PPC campaigns
designed with
ROI in mind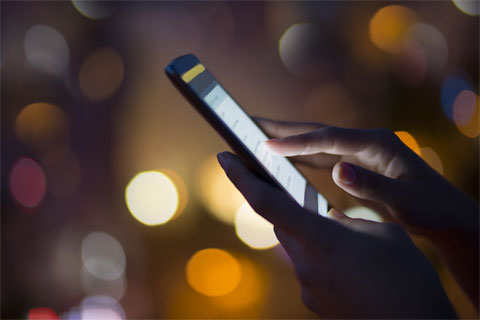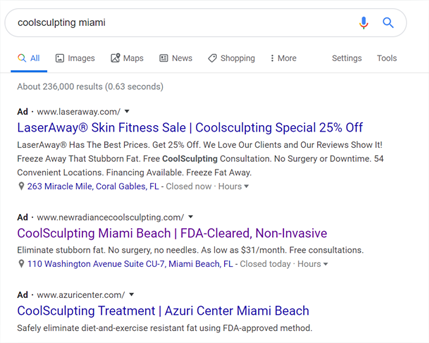 Pay per click campaigns are expensive and every single click counts. Make sure you're setting up campaigns that CONVERT.
Landing pages and solid creative are critical for sucess. Trust a team with a proven track record.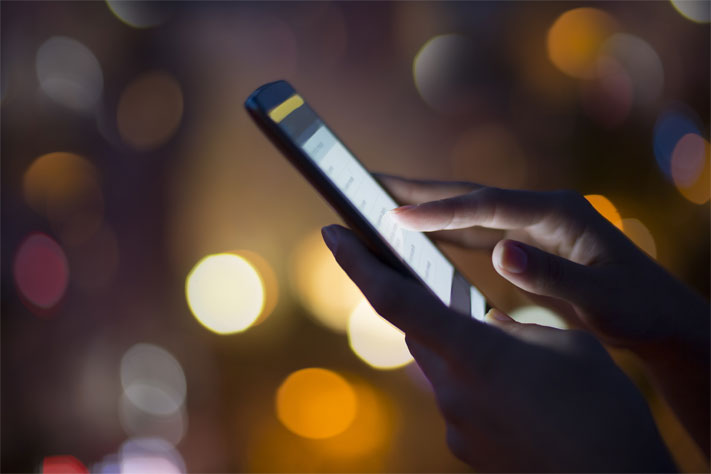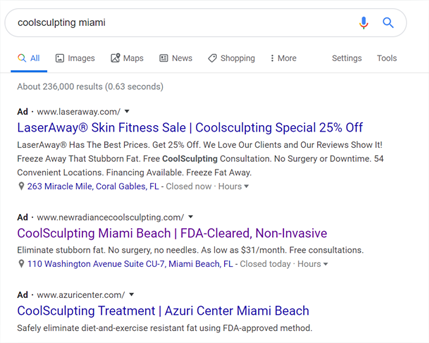 CALL TRACKING – LEAD MANAGEMENT – PHONE SCRIPTS – TRAINING
Convert more leads into happy patients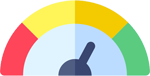 More closed leads
with call tracking

ROI improvement
with proper lead management

Calls go unanswered
or to voicemail at most
medical practices
REAL CLIENTS, REAL RESULTS
Don't just listen to us…
Hear what our clients have to say: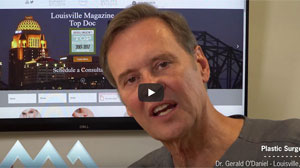 Dr. Gerald O'Daniel
DrOdaniel.com
PLASTIC SURGEON
Louisville, KY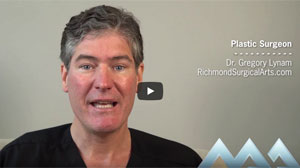 Dr. Gregory Lynam
RichmondSurgicalArts.com
PLASTIC SURGEON
Richmond, VA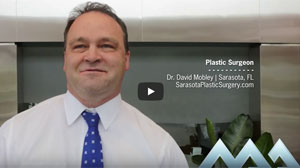 Dr. David Mobley
SarasotaPlasticSurgery.com
PLASTIC SURGEON
Sarasota, FL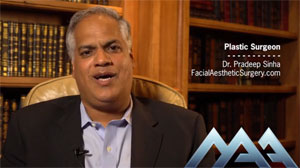 Dr. Pradeep Sinha
FacialAestheticSurgery.com
ENT & PLASTIC SURGERY
Atlanta, GA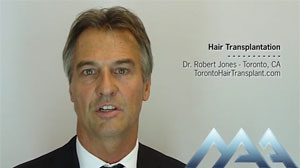 Dr. Robert Jones
TorontoHairTransplant.com
HAIR TRANSPLANTATION
Toronto, CA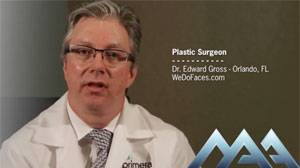 Dr. Edward Gross
WeDoFaces.com
PLASTIC SURGERY
Orlando, FL

BLOG
Case Studies And Industry News
On June 20th 2022 Dr. Melinda Lacerna took some time to sit down and record some quick...
read more