Marketing With A Plan In Mind
MARKETING DIRECTION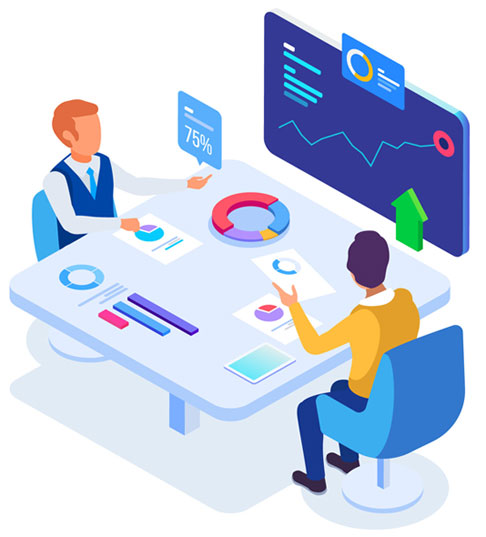 The best practices and companies have a plan for their marketing that they execute every month. Our clients are planning events, promotions and new content every month that support the practice. All marketing is improved by good planning and marketing direction. We believe 100% in creating content that supports the practice first. Make sure you are making a marketing plan with our agency that your SEO, PPC, and content will support.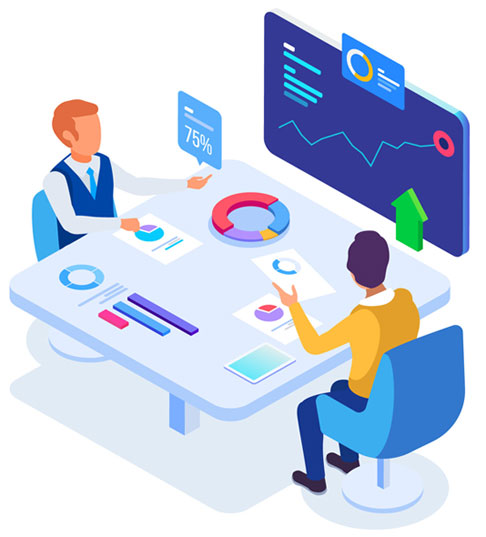 TRACKING SYSTEMS

Our call tracking services and analytics keep an eye on every lead and help you train your staff to convert better. No matter how many leads come through the system you must evaluate how they are handled and train staff to convert leads. Make sure you're not fumbling the ball on the one yard line – get tracking and training systems that convert leads into patients.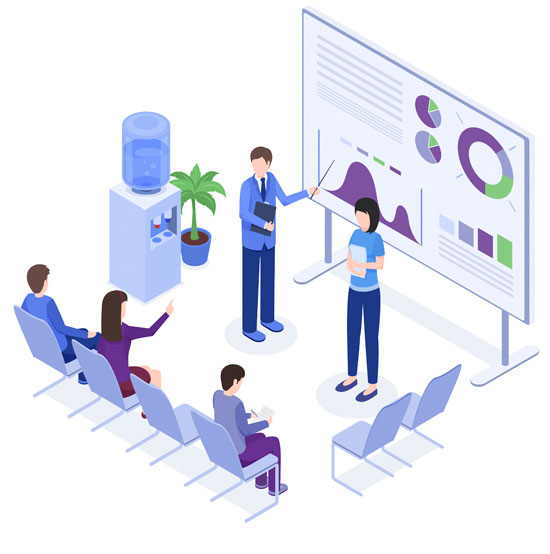 CONVERT MORE LEADS 
Train Your Staff To Sell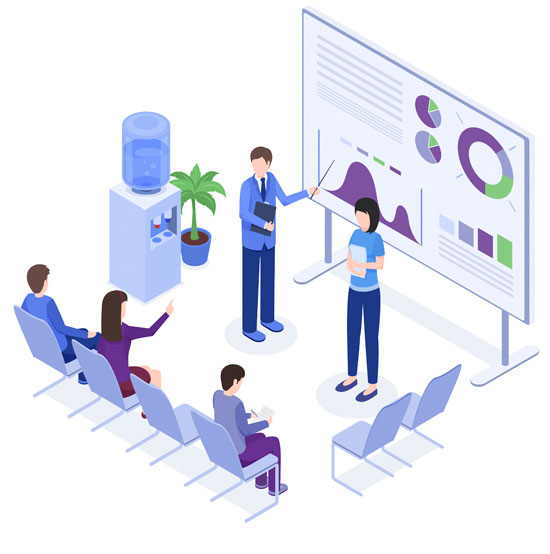 We secure your calls and let you listen to them with your staff. There is no better way to evaluate technique and improve conversion than by listening to live calls with prospective patients. Get the data to help your staff perform better and raise the bottom line at your practice.
Hinge All Your Marketing On Real News
EVENTS & PROMOTIONS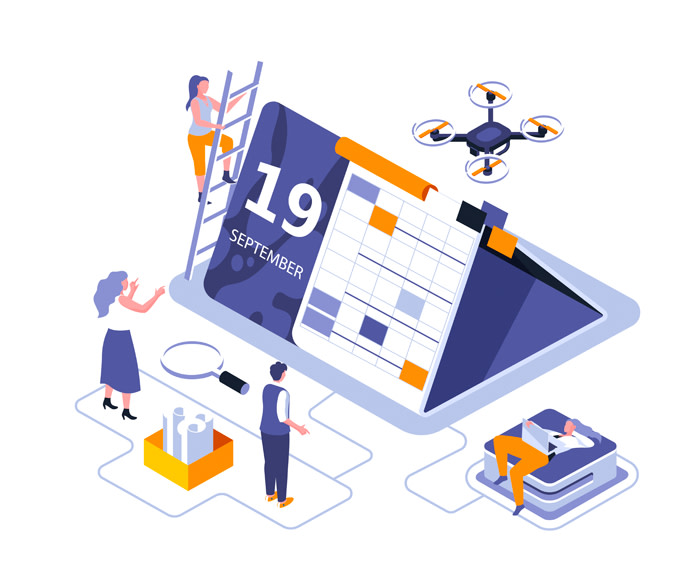 We believe in making a cohesive plan every month and then executing that plan. Having real events and promotions improves all marketing, SEO and content. Get marketing that supports the real things that are happening at your business.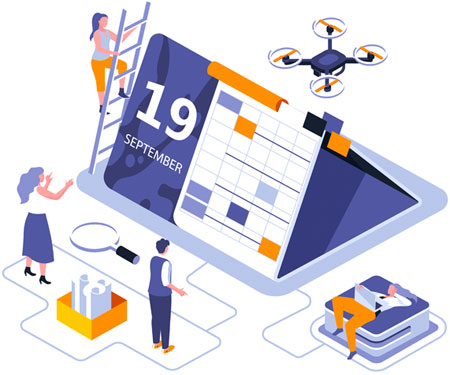 Year Round Marketing Plans
Each month and every quarter have specific holidays and seasons that affect your marketing plan. Our team makes content, videos and SEO strategies that amplify seasonal patterns and help your business grow.
TRAIN, TRACK AND IMPROVE PERFORMANCE
Call Tracking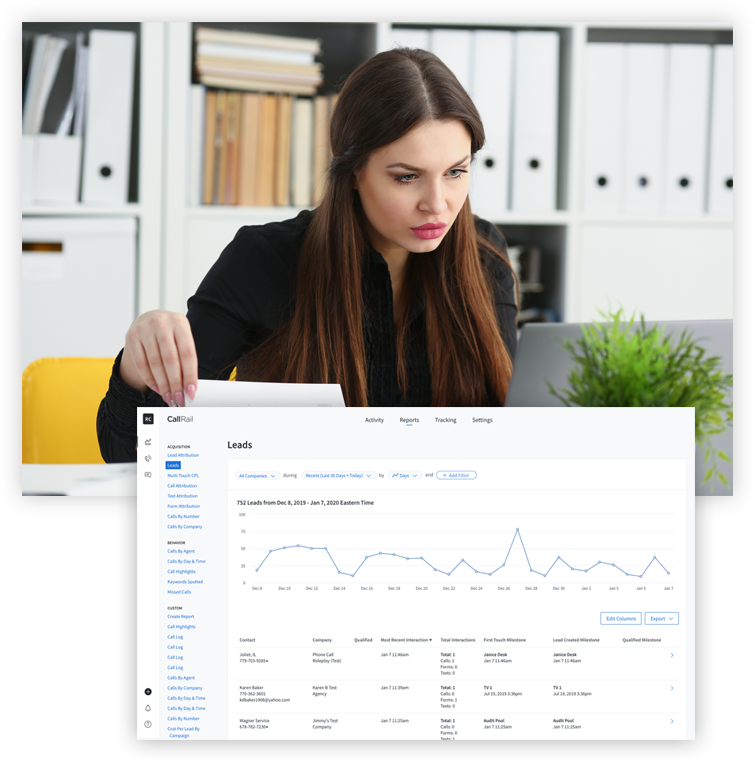 If you're going to spend money driving leads, it is critical that you track what happens to them. At most practices, over 45% of your leads go to voicemail. Get the most effective tool to stop wasting money and start converting your hard-won leads into patients.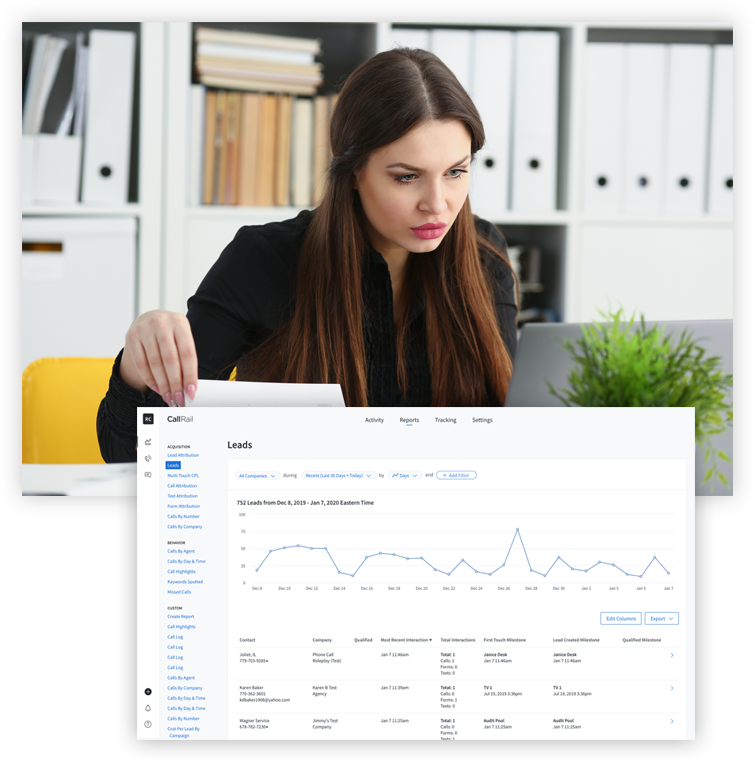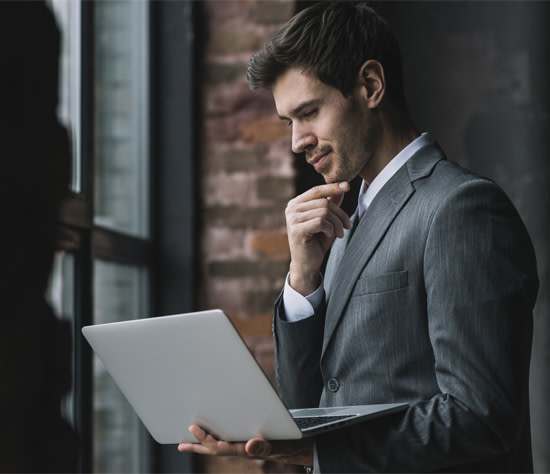 Leads must be nurtured to grow into clients. We have the analytics and tracking systems to guarantee that your leads aren't falling through the cracks. It is amazing how many leads can get lost or never contacted by staff. Make sure that is not happening on your watch.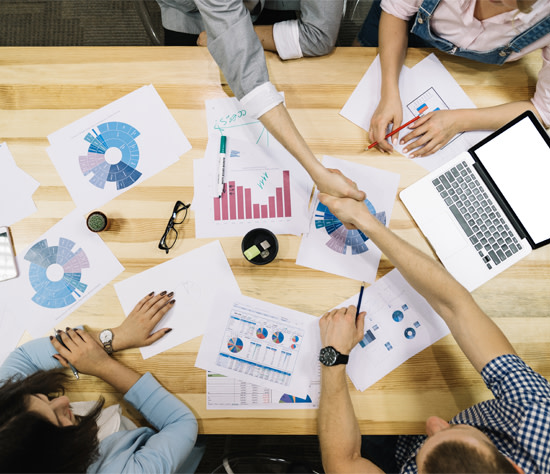 Good planning radically improves all your marketing efforts. There are seasons, holidays and events that all provide opportunity for great content that drives business. Our agency works with your practice to make sure we are delivering the right message at the right time.