A Reputation For Results
Case Studies
MedicalAdvertising.Agency is known for work that moves the needle at your business. No matter how competitive your market or vertical, trust our team to create tools and traffic that gets you real world results. Medicine is competitive and requires specialized design and content to succeed. Do not trust your business to a team without medical experience. Choose the medical experts at MA.A for your medical marketing.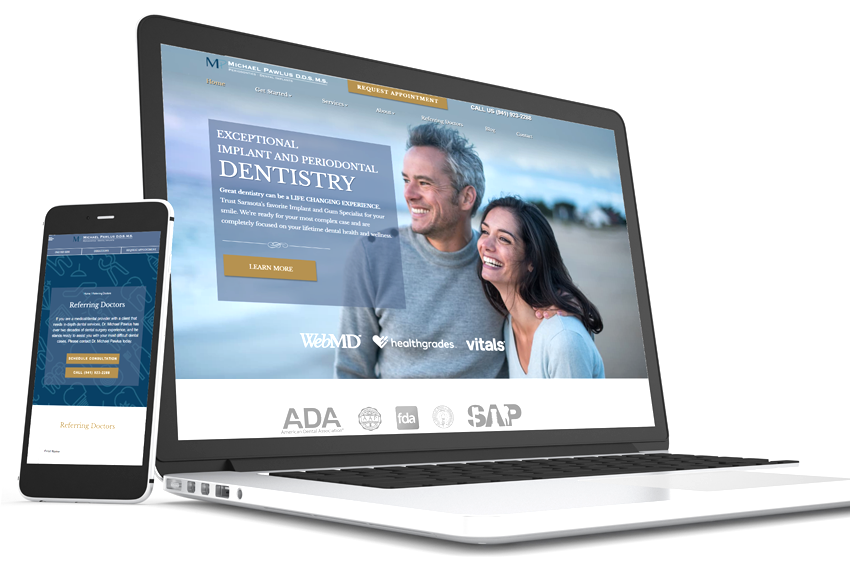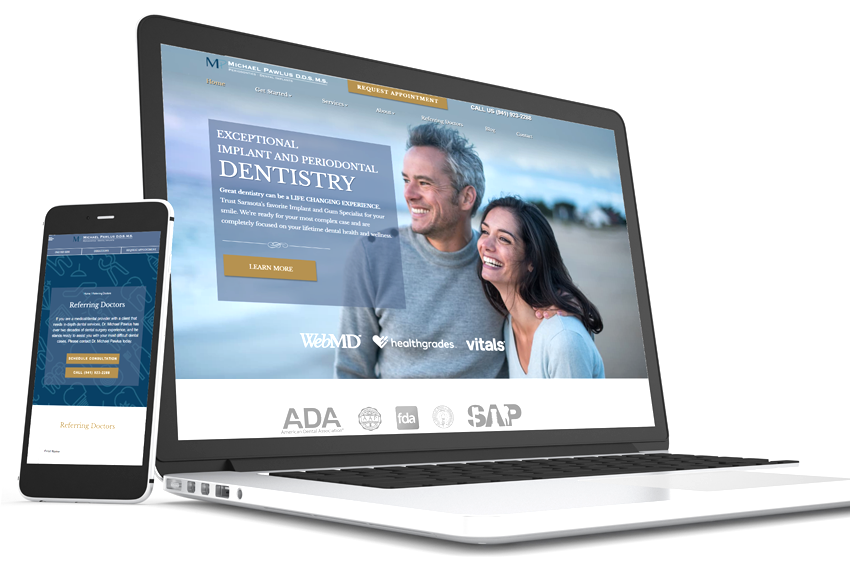 Results That Speak For Themselves

Check out our real client stories. Read our great reviews online. Watch our in depth case studies of client work.
Don't get dropped into a giant marketing mill with cookie cutter solutions.
Trust our team to deliver a product that is exactly what you need, exactly when you need it. 
Video Case Studies And Reviews Of Our Work
Our Successful Case Studies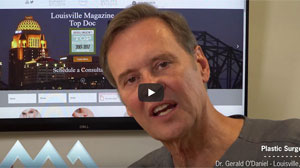 Dr. Gerald O'Daniel
drodaniel.com
PLASTIC SURGEON
Louisville, KY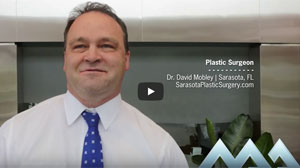 Dr. David Mobley
sarasotaplasticsurgery.com
PLASTIC SURGEON
Sarasota, FL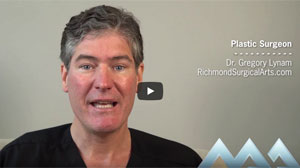 Dr. Gregory Lynam
richmondsurgicalarts.com
PLASTIC SURGEON
Richmond, VA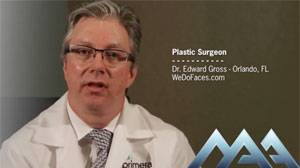 Dr. Edward Gross
WeDoFaces.com
PLASTIC SURGERY
Orlando, FL

Video Case Studies
Real Physicians, Real Results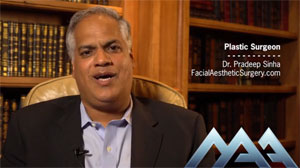 Dr. Pradeep Sinha
facialaestheticsurgery.com
ENT & PLASTIC SURGERY
Atlanta, GA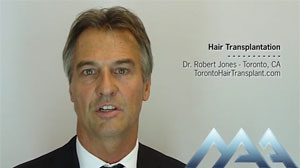 Dr. Robert Jones
torontohairtransplant.com
HAIR TRANSPLANTATION
Toronto, CA

Testimonials From Happy Customers
Client Reviews

I had the pleasure of working with MA.A building a new website. It was not only beautiful, but completed fast. I was pleased mainly due to expertise and excellent communications skills. I highly recommend . Knowledge of the medical industry is exceptional!
Kari Schwear
Director Of Marketing
RichmondSurgicalArts.com

Truly takes time to understand your goals and design a website to meet them. Truly cares about customer satisfaction and will continue to adapt design until you are pleased. Working with MA.A is a real pleasure.
Perry Rodgers
Director Of Marketing

Personalized attention and innovative focus summarize our experience with MA.A. Take your medical practice to the next level in advertising so that you can focus on taking your patient care to the next level.

Jenifer C. Back DMD
Sarasota Smile Design