You probably have great reviews online – but they're likely spread all over the web.
Sites like Facebook, Google My Business, Yelp, and Healthgrades all have your best content on their platforms. Going through these sources and centralizing all YOUR online reviews onto YOUR website is a simple and quick way to radically improve your marketing.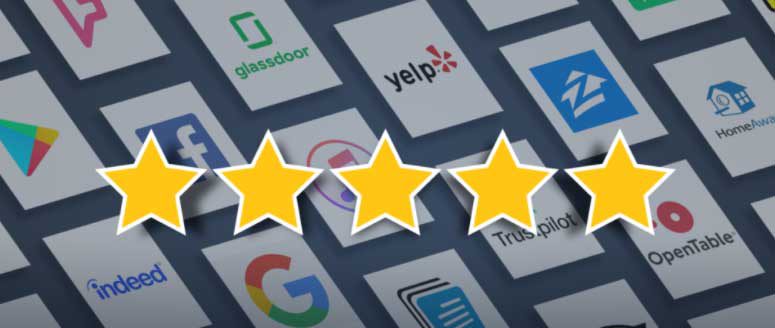 If you cut and paste all reviews into a document, you'll have the building blocks of a great website, print ad, or social media campaign. If you're wondering what to post online – you need only look to your best reviews. It's powerful content and it's already been written for you, about you.
Reviews and testimonials create trust and social proof. Don't let 3rd party websites control your most valuable content.
The most powerful content is written in the voice of the happy customer.
Make sure you're using this to your best advantage!
Thinking about marketing or getting business cranked up for 2021? Let's get a plan for your marketing to get the phone ringing and your leads popping.
Talk soon,
Steve